One night of lower temperatures painted the hills with beautiful fall colors, the sky was very clear thanks to some wind last night, so I took my camera and went to take a little walk this morning.
Sometime is nice to just relax walking around and enjoying the beauty.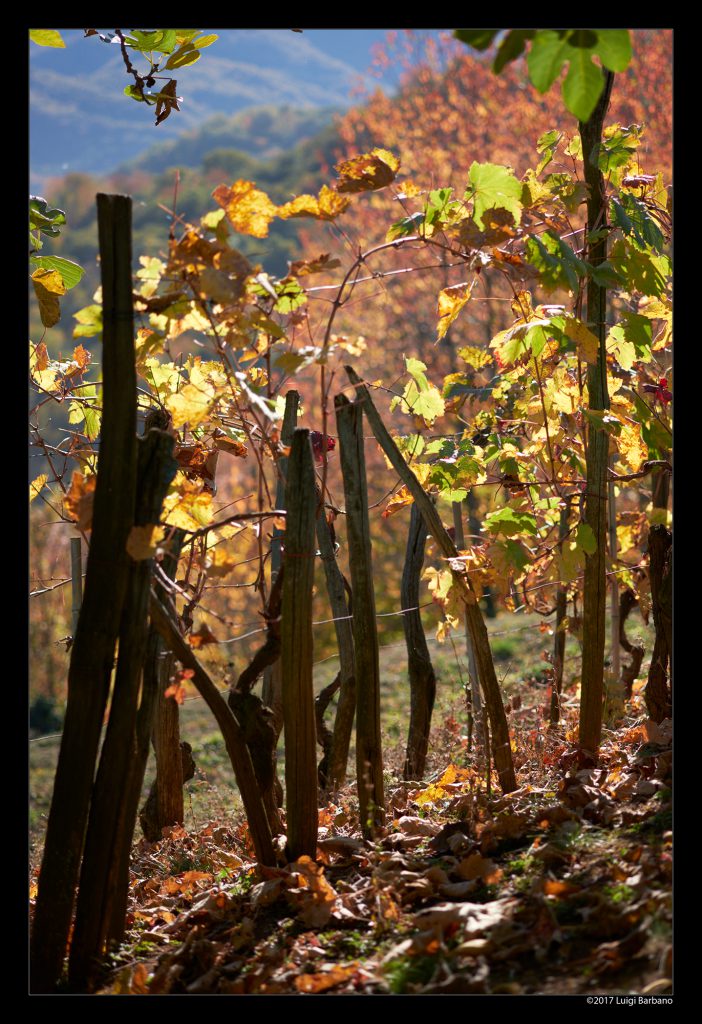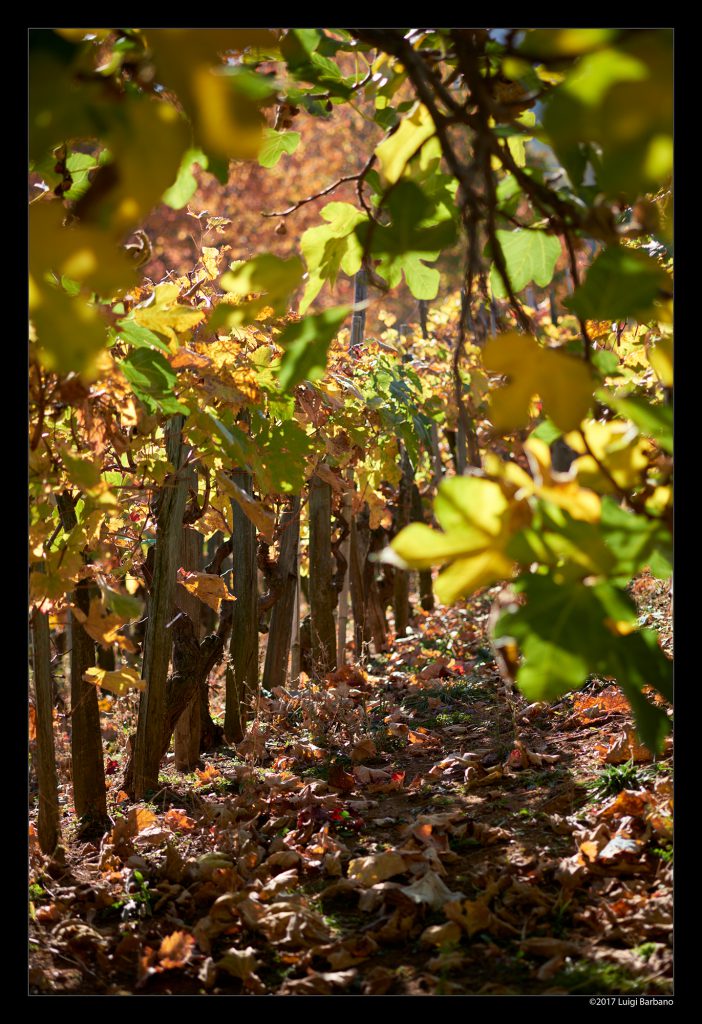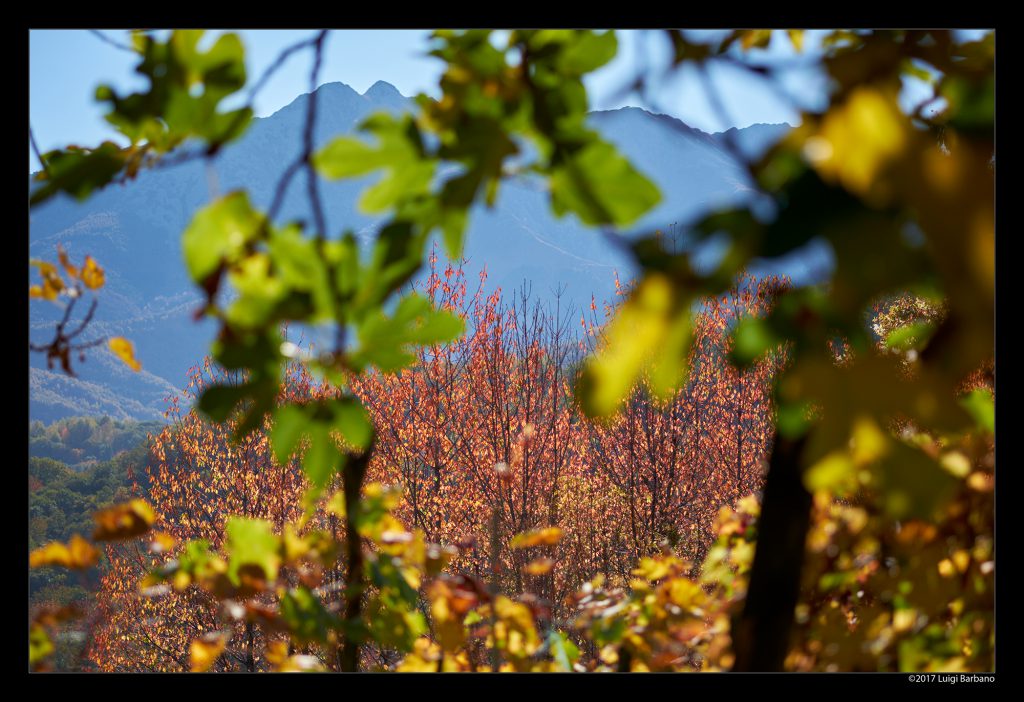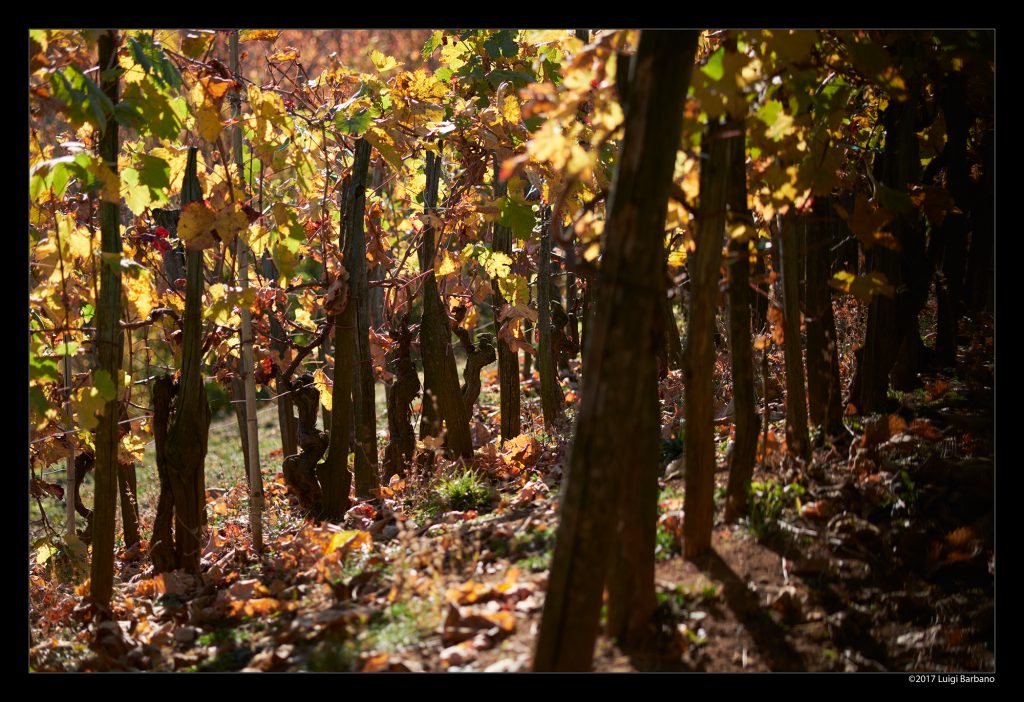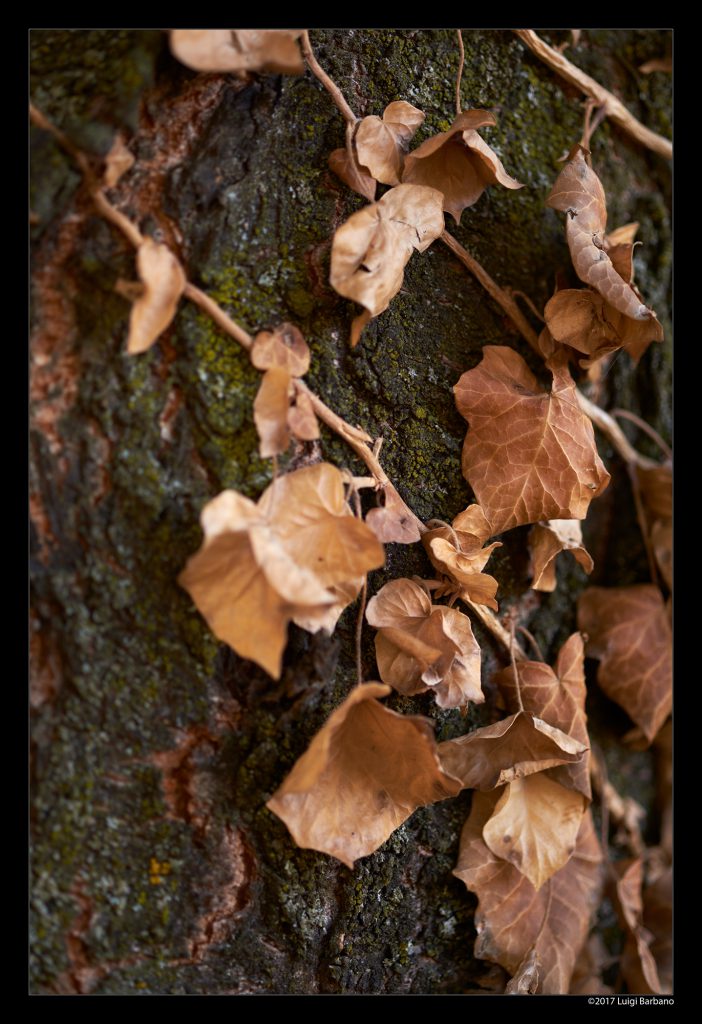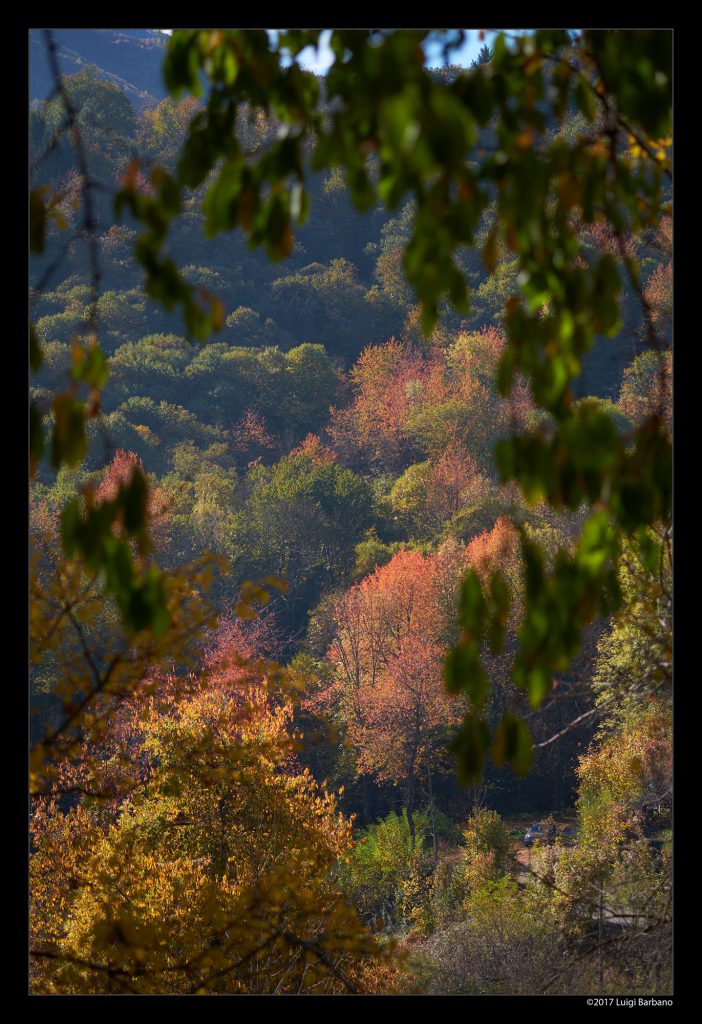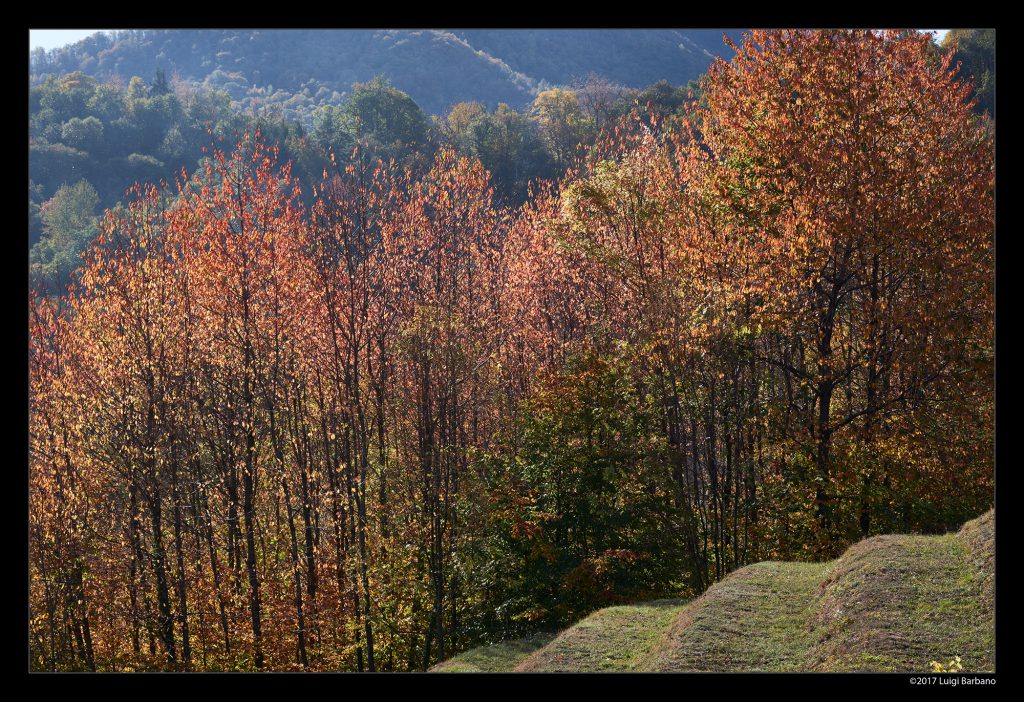 All the images are taken with a Fuji XPro2 and 60mm f2.4 lens.