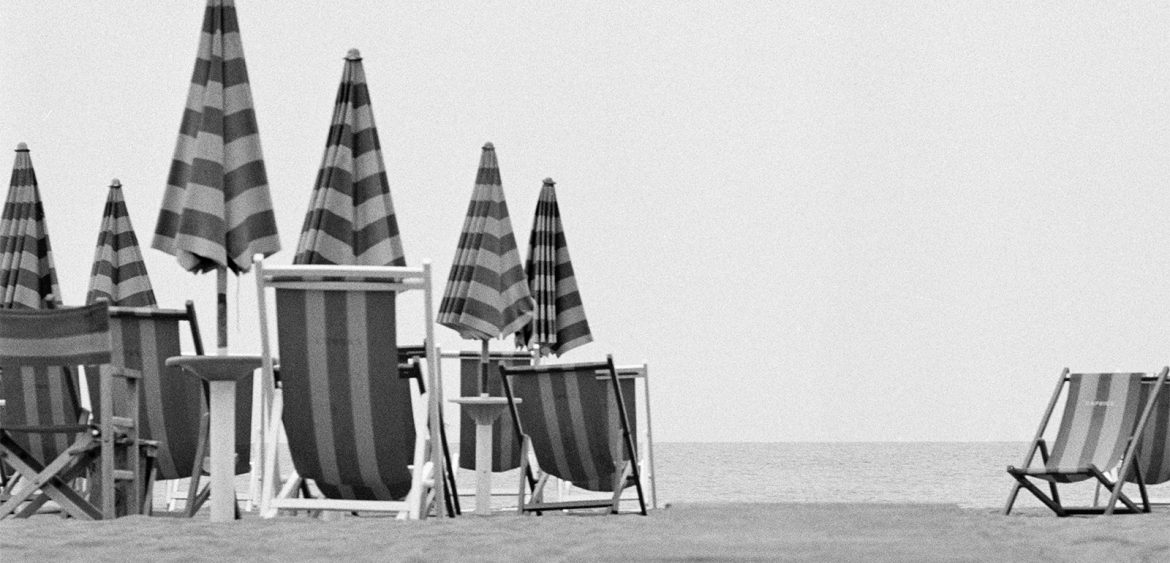 by Barbano Luigi
in Black and White Tales, BlogUpdates, Film photography, FineArt, meditations, News, Uncategorized
0 comments
tags: #BWTales, Abruzzo, Beauty, Black and White, black and white tales, Boves, BWTales, fine art, fine art printing, fineart, FP4, giulianova, greed deal, Hasselblad, humanity, Ilford, inkjet, italy, Panf
What to say… summer just ended! Ouch! . . See you next time when I will be over my end of summer sadness!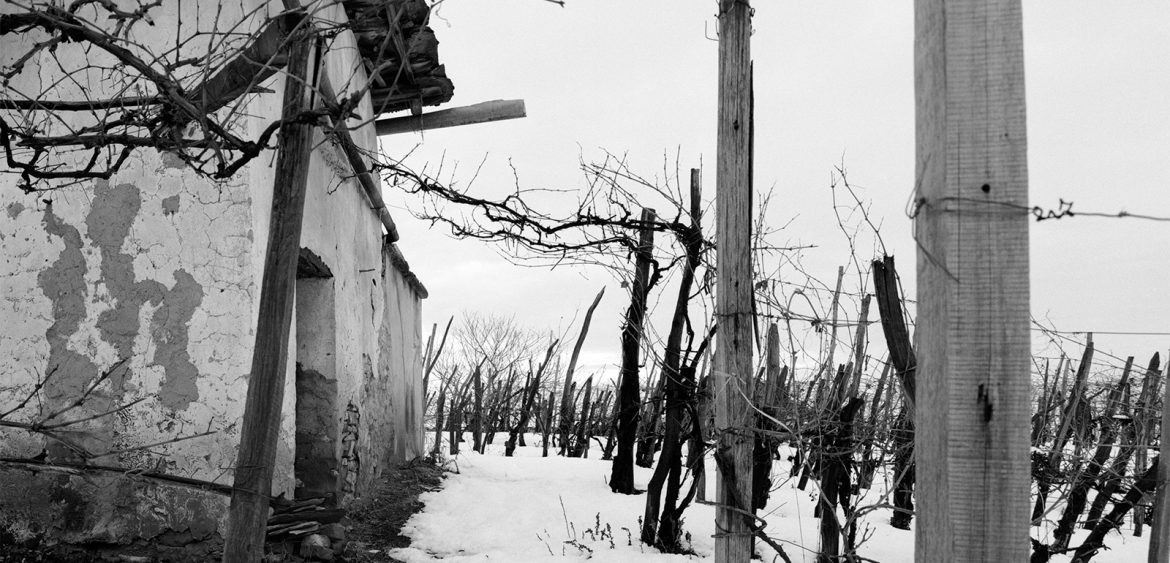 by Barbano Luigi
in Black and White Tales, BlogUpdates, Film photography, FineArt, meditations, News, Uncategorized
0 comments
tags: #BWTales, 4x5, Beauty, Black and White, black and white tales, Boves, BWTales, fine art, fine art printing, fineart, FP4, greed deal, humanity, Ilford, inkjet, italy, large format
Are we losing the sense of beauty? . . The sense of beauty is what makes us human but we are forgetting that sometimes.